Raising physically literate kids | Kids Activities
Making a mandala is an artistic activity that immerses kids in nature while spending time together outdoors as a family.
Download activities & lesson plans
Movement skills
Have a little one under the age of four? Get age-appropriate activities, games, ideas, and tips in your inbox.
Sign up for Active Start
The benefits of being physically active *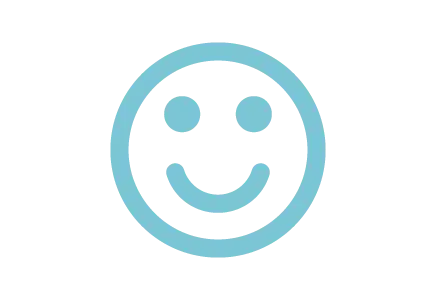 Increased self-esteem and happiness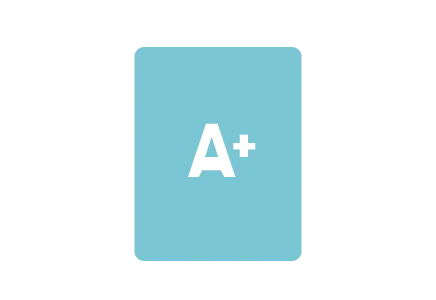 40%
Higher test scores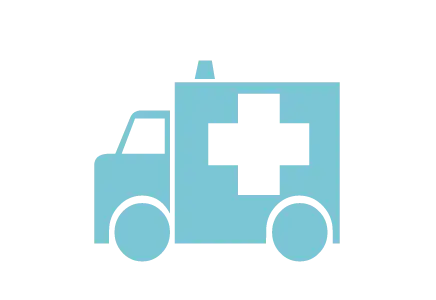 Reduced risk of heart disease, stroke, cancer, and diabetes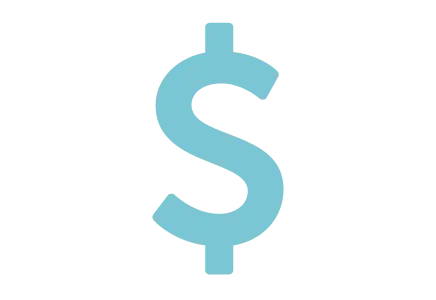 7-8%
Higher annual earnings