AFL Yaara meme research lab
Recommended Reads
Spending time on the grass with your baby is a great way to start them on the road to physical literacy. Here are some ...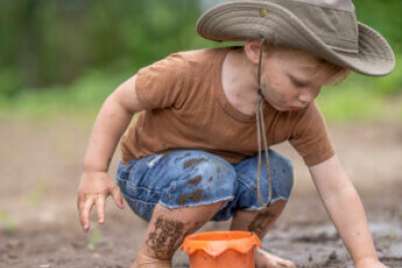 June 15, 2022, No Comments
Kids naturally seem drawn to bare feet and, as it turns out, there are actually many benefits to spending time barefoot outside.
June 9, 2022, No Comments
Here's how you can use easy habits to help your family manage the time you spend on your screens.