Slide6
Receive free tips and activities
Recommended Reads
January 5, 2022, No Comments
Even if your kids enjoy screen time, it doesn't always have to be sedentary. These apps and websites will get kids active.
January 12, 2022, No Comments
Getting kids dressed in the winter is a big job, so we asked some experts! Check out these strategies used in schools and childcare centres.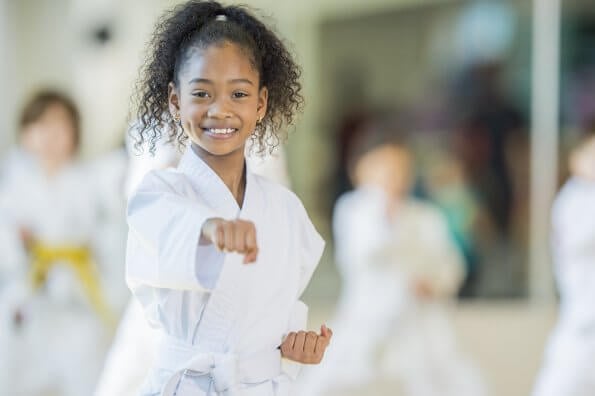 January 10, 2022, No Comments
Looking for a sport that will channel your child's energy while teaching them about discipline and respect? Martial arts are a great option.