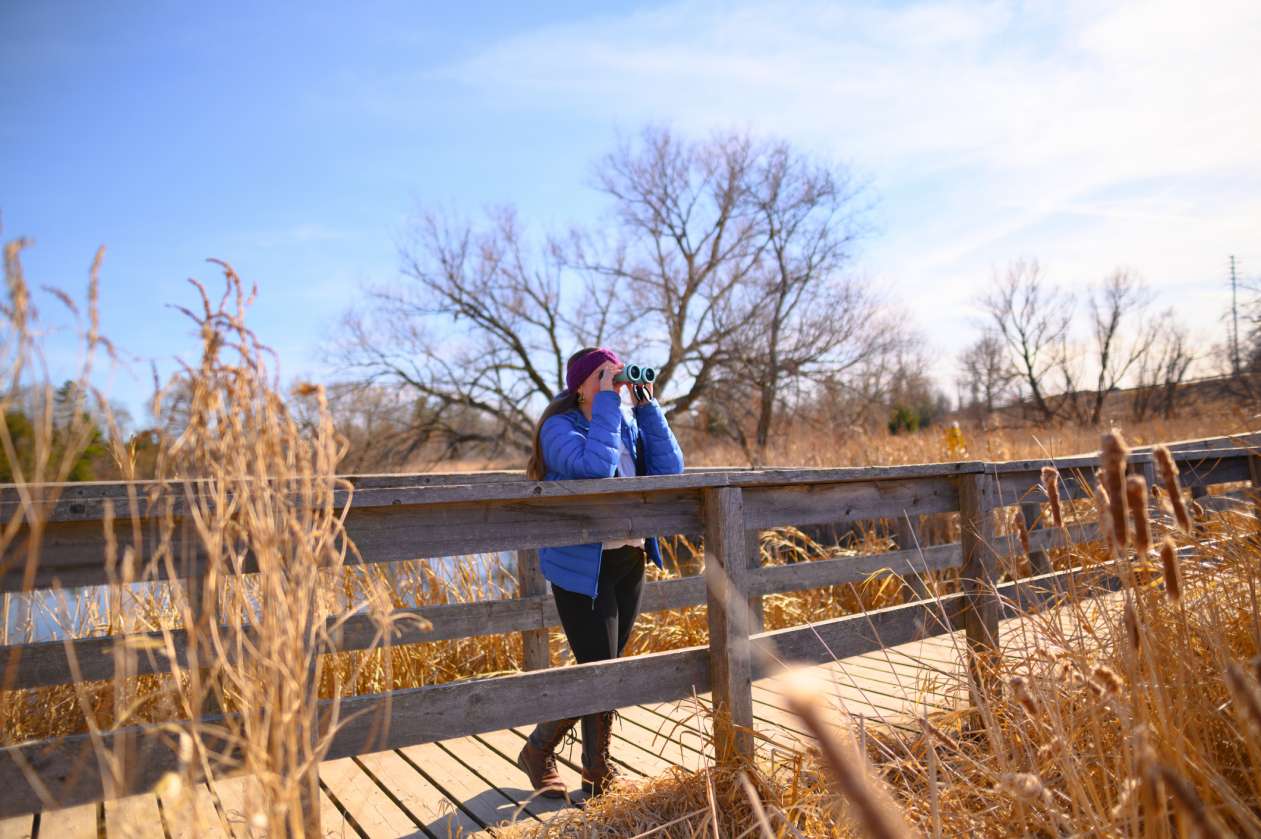 Unique self-care ideas for people who don't like self-care
When my editor here at Active for Life approached me to write a piece about self-care, I immediately balked. "But, I don't DO self-care," I thought. "I haven't even sat down to read a whole novel since 2008!" I was, quite simply, rather panicked at the thought of writing about what I perceived to be "self-care."
To my stressed mind, the whole concept seemed a deeply time-consuming detour from work that needed to get done and appointments that had to be kept. Identifying stressors and writing down self-care goals seemed to me, well, stressful. But, maybe I'd been adulting all wrong! Should I get on a journey of self-discovery and fill in the "step-by-step guide to creating your own personalized self-care plan" that social media ads had been waving in front of me? Maybe I needed to start journaling? Create a vision board? Or wake up earlier for a 20-minute meditation session before making the kids' lunches and getting them off to school?
Instead, I made brownies.
Then, grabbing my camera, I headed outdoors for a walk, hoping to see the small falcon who'd been patrolling the neighbourhood from overhead.
It was then, of course—while breathing a sigh of relief at being outdoors and enjoying the cheeps and twitterings of the birds—that I realized that self-care needn't be complicated, and I'd been doing my own version of it all along. Baking gooey treats to share with family and neighbours, cutting new trails through the forest at my parents' farm, hiking trails for hours and scanning treetops for new-to-me birds, and evening walks with my 14-year-old to talk about life, hopes, and dreams—those were the actions keeping my anxiety manageable and my energy levels up.
Perhaps not conventional, but I finally saw that self-care and enhancing both physical health and mental health can come in many forms, and what makes you feel the most rested and refreshed is unique to each of us.
Boost health and ease stress with an array of activities
In a Harvard EdCast podcast, Harvard lecturer, licensed psychologist, and elementary education teacher Jacqueline Zeller shared self-care ideas for educators and discussed how it's not a one-size-fits-all approach for anyone:
Birding
Birding became one of my favourite hobbies during the early days of the COVID-19 pandemic, when the outdoors seemed the safest place to be and my mind yearned for an escape from the round-the-clock news. And I wasn't the only one enjoying a new appreciation for our avian friends. Novice birders of all ages and experience contributed to a new record on Global Big Day, an annual bird-watching event run by the eBird program at the Cornell Lab of Ornithology, and a record number of participants took part in last year's Great Backyard Bird Count (GBBC).
Besides helping with bird conservation, birding is good for you too, said David Bonter, the Cornell lab's co-director at the Center for Engagement in Science and Nature, ahead of last year's count. "The GBBC is about the birds, but it's also about the people. It's clear from scientific studies that getting outdoors or connecting with nature—even watching or listening to birds from home—does people a lot of good."

Not just for adults, birding is an immersive experience that can be enjoyed with kids, and help everyone become more attuned to the wider world. Both my boys have come along on my miles-long excursions, and can now identify a soaring great blue heron, or a white-throated sparrow by its "My sweet Canada, Canada, Canada" song. Engaging our bodies and focusing on the sights, sounds, and smells around us gives us all a break from our worries.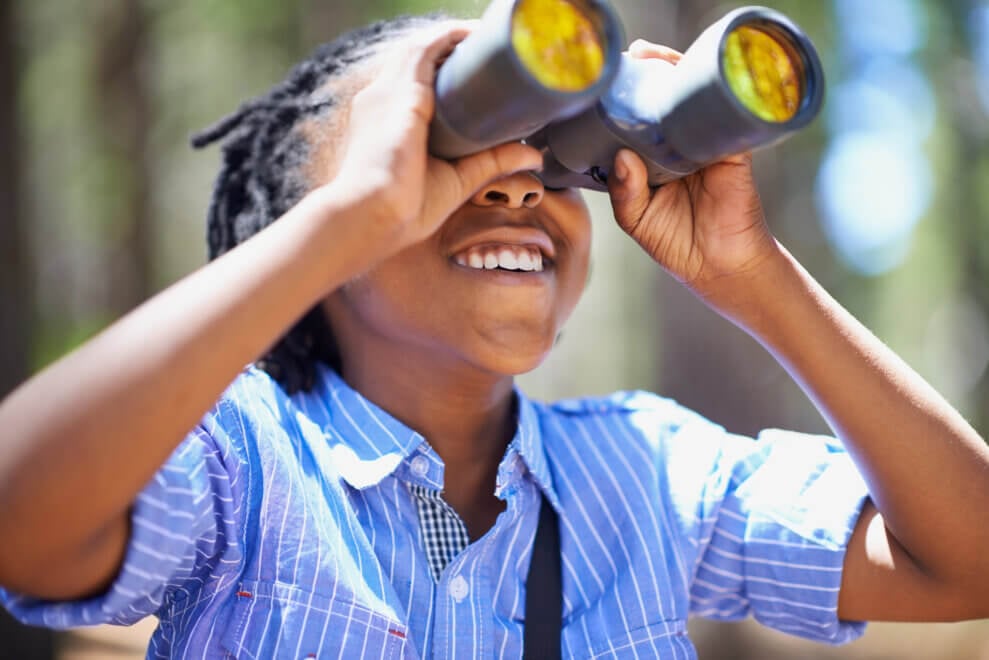 A unique Scandinavian tradition
While birding can get derailed by wet weather that makes birds hunker down and hide, the Scandinavian tradition of friluftsliv, or open-air living, invites a mindful spiritual connectedness with the landscape and outdoors regardless of age or fitness level—and no matter the season or the weather forecast. The Swedish non-profit NGO Friluftsfrämjandet (Swedish Outdoor Association) has been actively promoting an outdoor lifestyle since 1892 and offers outdoor activities for all ages through 316 local clubs "to further public health and well-being in society." If a visit to Sweden isn't in your plans, you can embrace a bit of friluftsliv in your life by spending time in a forest, lying in a patch of grass in the backyard, or strolling a snowy path.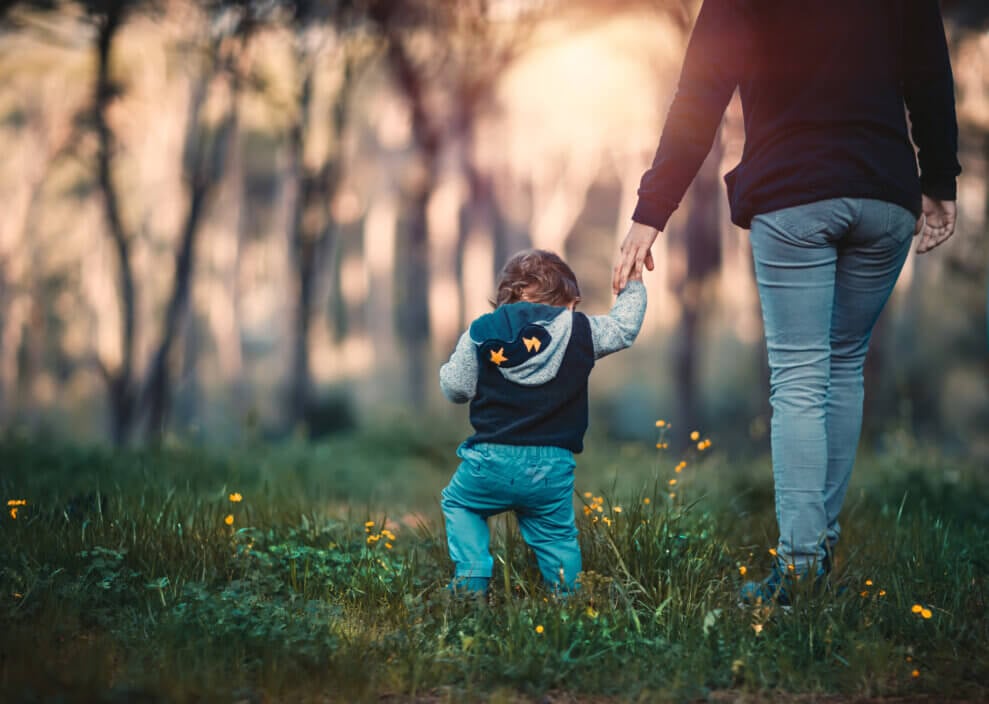 Baking
Sticking closer to home, something as simple as baking can offer "focused relaxation" as psychologists Tracy Thomas and Nicole Beurkens explain in this article from Better Homes and Gardens. "Baking has a set start and end point that helps people feel a sense of control and purpose, both of which help stave off feelings of overwhelm and depression," Beurkens said.
Drawing: The Zentangle method
Another simple path to relaxation and calming an anxious mind is through the style of drawing known as the Zentangle method. Using a pen or pencil and paper, proponents of the practice mindfully draw structured patterns to create a sense of calm and connection in an overstimulated world. You may not have doodled since you were a kid, but give it a try! Getting our creative juices flowing can help to stimulate the part of our brain that often gets neglected as we grow older.
Laughter yoga
Or, if you're looking for a physical release to lower blood pressure or alleviate any body anxiety that you might be feeling, how about trying a new activity? Laughter yoga, which combines laughter exercises with Pranayama (yoga breathing techniques) can help increase oxygen to the body and brain, making us feel more energetic and healthy. Regularly partaking in physical activity can enhance self-esteem and confidence, reduce stress, and improve mental resilience.
For myself, I've found that being outside surrounded by nature is my best form of self-care. For you, it might be something else. If you're having a bad day, struggling with burnout, or you need a little break, hopefully, you can find self-care practices that work for you. 
Do you have any unusual self-care activities you want to share? Let us know in the comments.
---
Read more about self-care: