When the fall rolls in, leaves begin to change, school starts back up, and hockey season is upon us. Along with the change in season comes many kids in Canada who can't wait to lace up their skates, grab their hockey stick, and get back into the game.
That's why we've rounded up a few of our most popular articles on the sport to help you—both parents and kids—get ready for the great season ahead. Enjoy!
Why I decided I'd never yell when my kids play hockey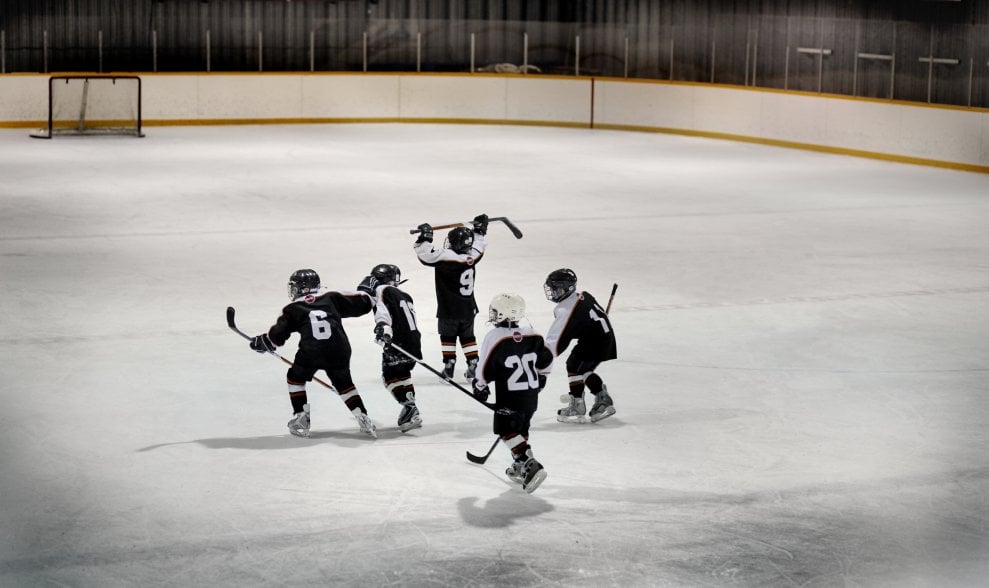 Is yelling at young hockey players, even if it's well-intentioned, ever a good thing? This dad of two kids, who was also a minor hockey coach, made a conscious decision early on to never yell at kids while they play. Here's why.
20 pucks, 960 smiles: How coaches can make practices more fun
Let a bunch of kids loose on a sheet of ice, throw in a bucket of pucks, and they will shoot and shoot… because it's fun. And that's the secret: playing is fun and fun is the key. Read more on how to put it into practice.
When your kids play hockey, it's okay to have expectations about their experience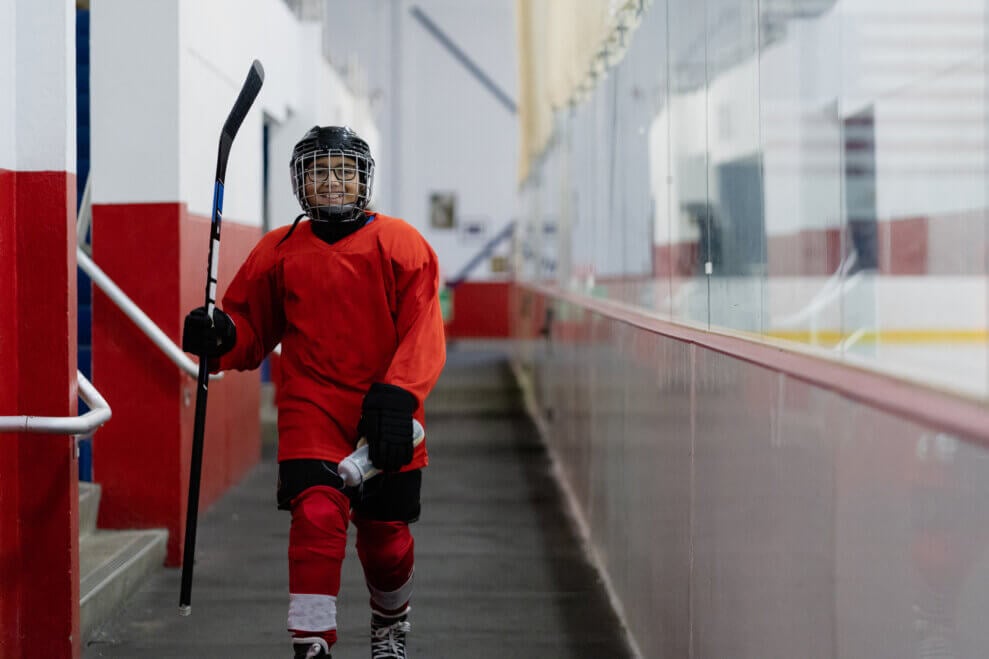 Nothing can be guaranteed when it comes to coaching and instruction. Especially if we consider that so many community coaches are volunteers. But is it reasonable for us as parents to have expectations? And if yes, then what sorts of expectations are reasonable?
Are youth sports too serious?
As parents, coaches, and organizers, we are the gatekeepers of our kids' activities and sports. This is a big responsibility. As we organize, regulate, and manage our kids' activities and sports, it's critical to look at how kids play and compete as it gives us some insights on why they play and compete. Read more here.
Parent expectations in hockey: How to tell if your child is having fun and learning skills
It's difficult to know what to do if, as a parent, you feel things aren't right with your child's experience in sport. Here are two key questions that you can consider as you watch your children play their sport.
The confidence formula: How do you help kids develop confidence?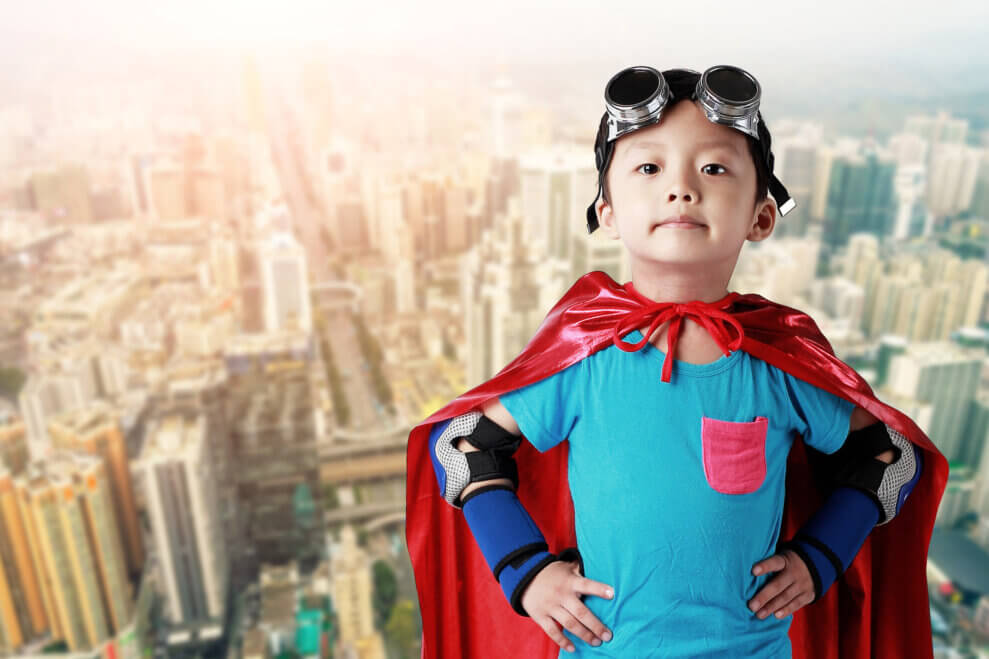 Here's a bonus article that you can pass on to your kid's coach. It's great that your child will develop skills and have tons of fun on the ice, but there's an extra ingredient that all coaches can add to their practice: confidence! Here's how it works.
Header photo by April Walker on Unsplash.
---
Read more about hockey: