As a teacher, do you want to help children develop physical literacy? Would you like an easy shortcut for creating your own lesson plans to do so?
Luckily, there's a range of excellent free resources available at Active for Life. One of the most useful is Active for Life's (AfL) interactive online Lesson Plan Builder.
While AfL's pre-made PDF lesson plans provide teachers with a ready-to-use option, the interactive Lesson Plan Builder gives teachers the ability to design and print their own lesson plans. Using the online program, educators can review and select different games and activities for developing specific movement skills, order them in the sequence they want, and then save their selection as a customized and downloadable PDF lesson plan.
Lesson Plan Builder basics
The Lesson Plan Builder includes games and activities to develop skills ranging from dodging, falling, skipping, and hopping to catching, kicking, throwing, and volleying. Games and activities are available for ages 3-5 years, 5-8 years, and 8-12 years. Teachers can also determine if they want to create lessons that last anywhere from 30 to 90 minutes.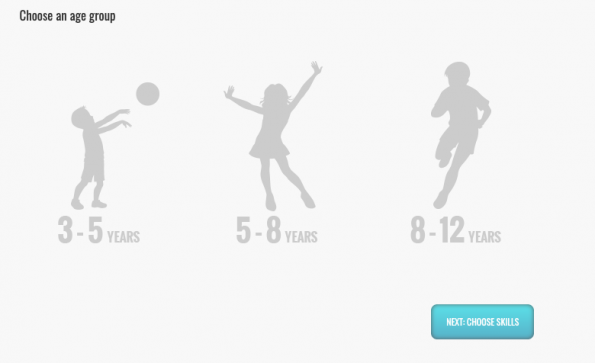 Great customization
Once the games and activities are selected, the Lesson Plan Builder automatically formats the lesson plan into a simple, clean layout for easy reading. Each lesson plan comes with special teaching tips and verbal cues to help teachers deliver the most effective instruction possible.
If you are a teacher or education administrator who wants to promote physical literacy at your school, check out the Lesson Plan Builder in the professional resources pages at Active for Life. If you would like to save even more time, you can simply download AfL's ready-made PDF lesson plans for kids age 3-12.
Sharing is caring
Are you a parent who wants to ensure your child is getting opportunities to develop physical literacy at school? Forward this article to your child's teacher or school principal.
Have fun in physical literacy!