Multi-sport activity benefits kids: spread the word
Multi-sport activity benefits kids: spread the word
Kids benefit from participating in many different physical activities.
The multi-sport approach does not refer to having kids play multiple sports at the same time. That leads to burnout and exhaustion in your children. Rather, multi-sport is about making sure your kids get a rest and get a chance to learn other types of movement and sport skills.
Because playing soccer makes a child a better hockey player.
This is so important that even national sport organizations like Hockey Canada acknowledge the benefits athletes get from playing other sports. The National Hockey League goes so far as to say, "We Believe there are significant benefits of youth participation in multiple sports," in the new Declaration of Principles.
An initiative promoting multi-sport participation for kids was funded by the Canadian Olympic Committee, and was supported by four national sport organizations: Baseball Canada, Canada Basketball, Canada Soccer, and Hockey Canada. You can watch the video and learn more at the Play More Sports website.
Help get the word out by putting these images on your blogs, webpages, and social media channels.

Sizes
600 x 600 (Instagram)
1200 x 627 (Facebook)
1200 x 683 (Twitter)



Sizes
600 x 600 (Instagram)
1200 x 627 (Facebook)
1200 x 683 (Twitter)



Sizes
600 x 600 (Instagram)
1200 x 627 (Facebook)
1200 x 683 (Twitter)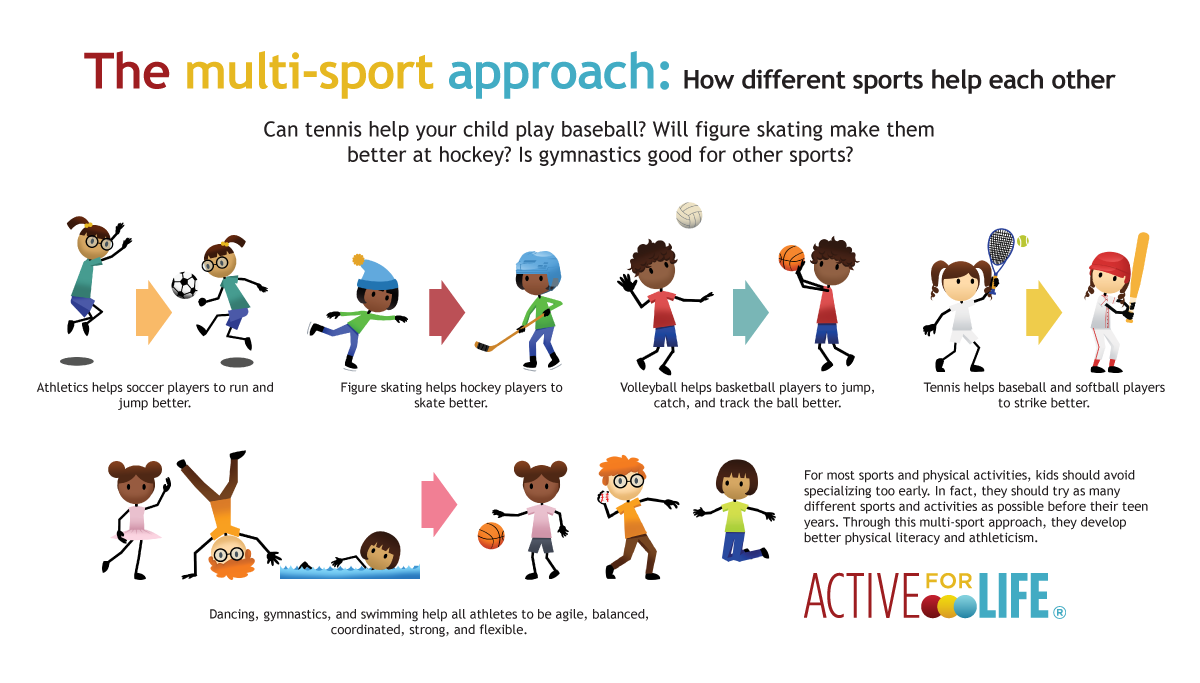 Download 1200 x 683 for Twitter | Download 1200 x 627 for Facebook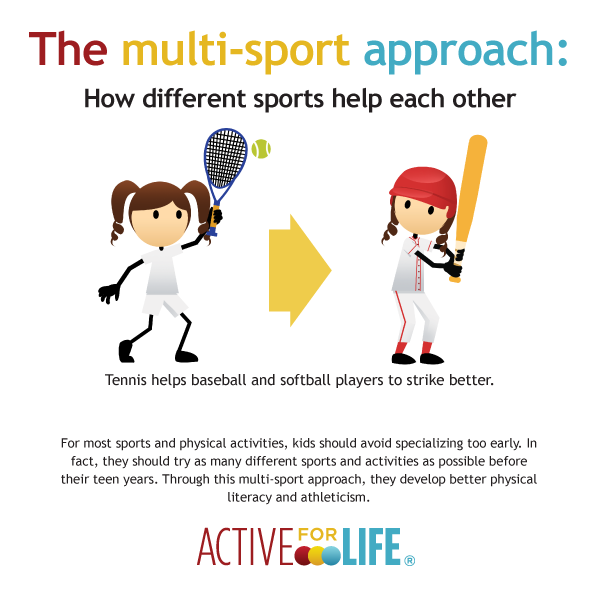 Download 600×600 for Instagram

Download 600×600 for Instagram

Download 600×600 for Instagram

Download 600×600 for Instagram